The telecommunications industry is expanding, and there is no doubt that tower numbers are increasing. With more towers in Sydney, we would also need more people to look after them and maintain them.
This is because tower rescue training plays a significant role in supporting the telecommunications department. But that's not all.
If you are too into fieldwork in the telecommunications department, this article will explain the importance of tower rescue.
What is Tower Rescue?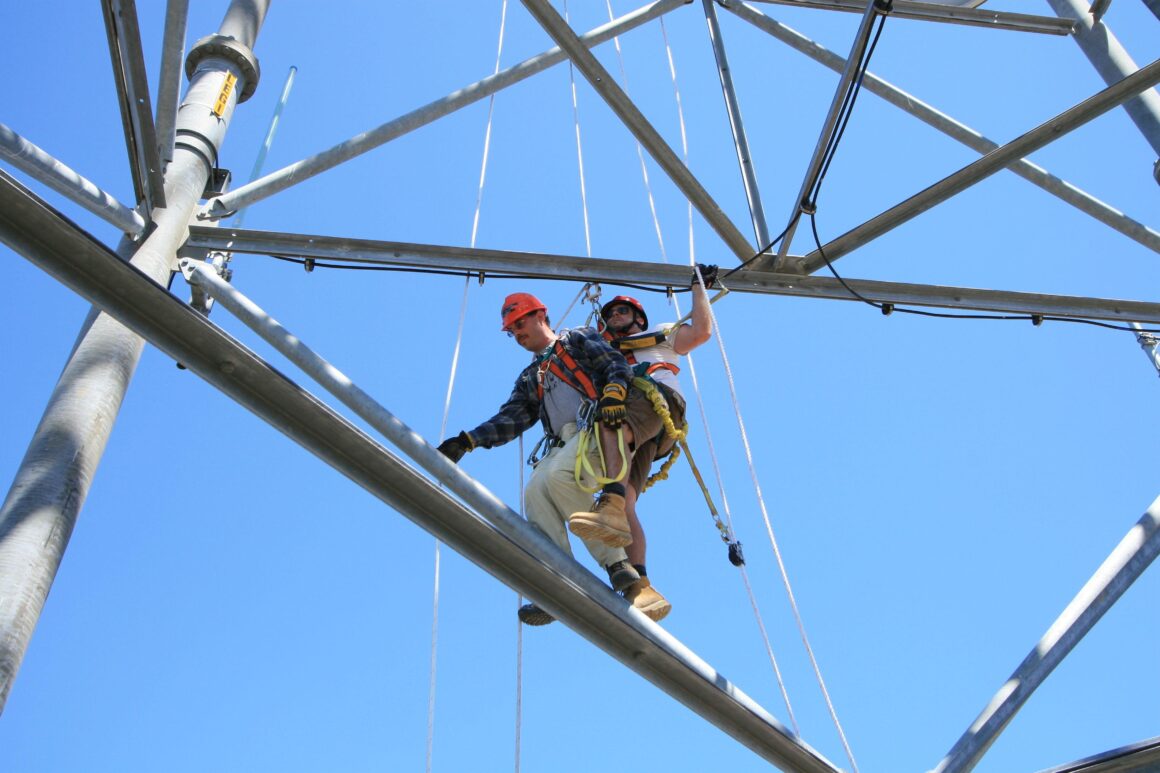 Tower rescue training is realistic training for employees to be able to climb and rescue another employee during an emergency. This enables the trainees to execute multiple rescue operations in collaboration with other departments.
Workplace safety is paramount, and tower rescue is an essential skill that helps impart workplace safety to the employees.
Below are a few motives behind teaching or learning tower rescue:
To understand the severity of a situation
Being aware of potential hazards in the fieldwork
Imparting safe working protocol to colleagues and juniors
Bringing changes by following the norms of workplace safety
What does tower rescue training involve?
There is no doubt that tower climbing and tower installations are one of the riskiest jobs in the world. Climbing such a height without having proper training is life-threatening.
Hence, to overcome this challenge in fieldwork, tower rescue training became an inevitable part of the telecom and firefighting industry. This makes any employee or trainee efficient enough to perform any work related to climbing towers.
What are the types of training given to the tower employees?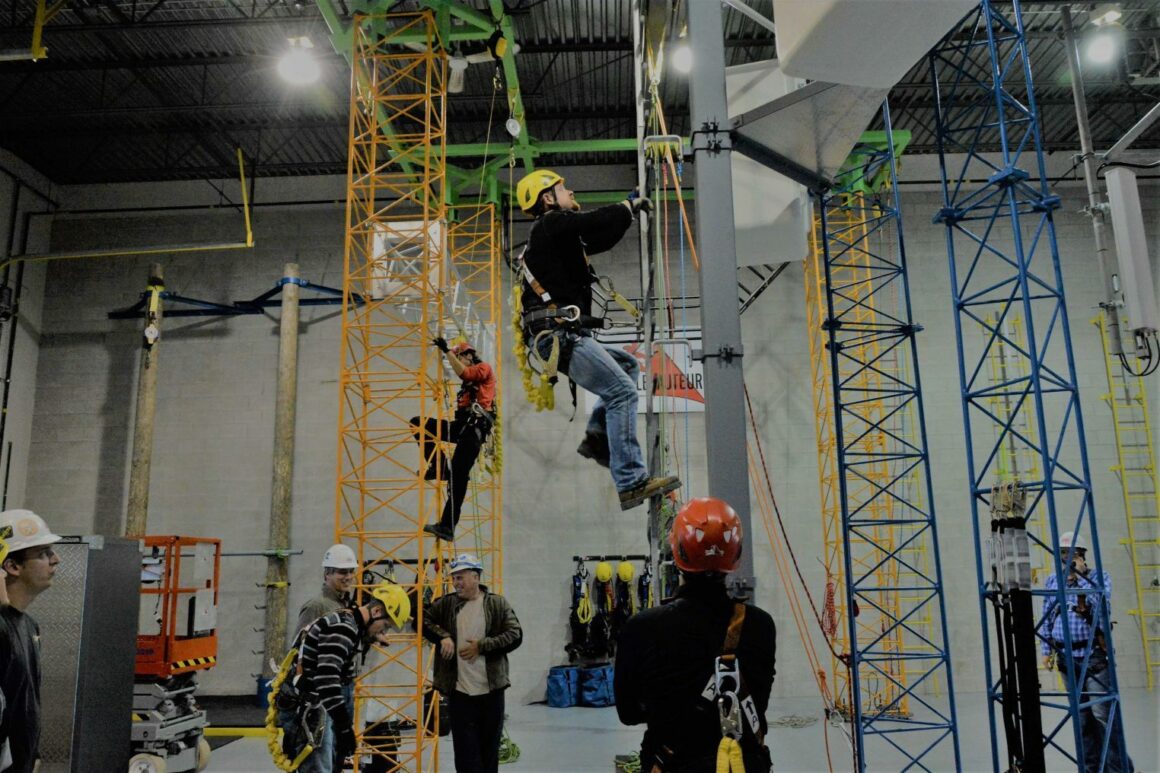 Given below are some of the scenarios for which training is required.
1. Tower hazards
The training focuses on making the employees aware of tower hazards. There are several wires, cables, and generators surrounding the area. If the employee doesn't understand how dangerous it is, it can cost them their lives.
2. Radiation exposure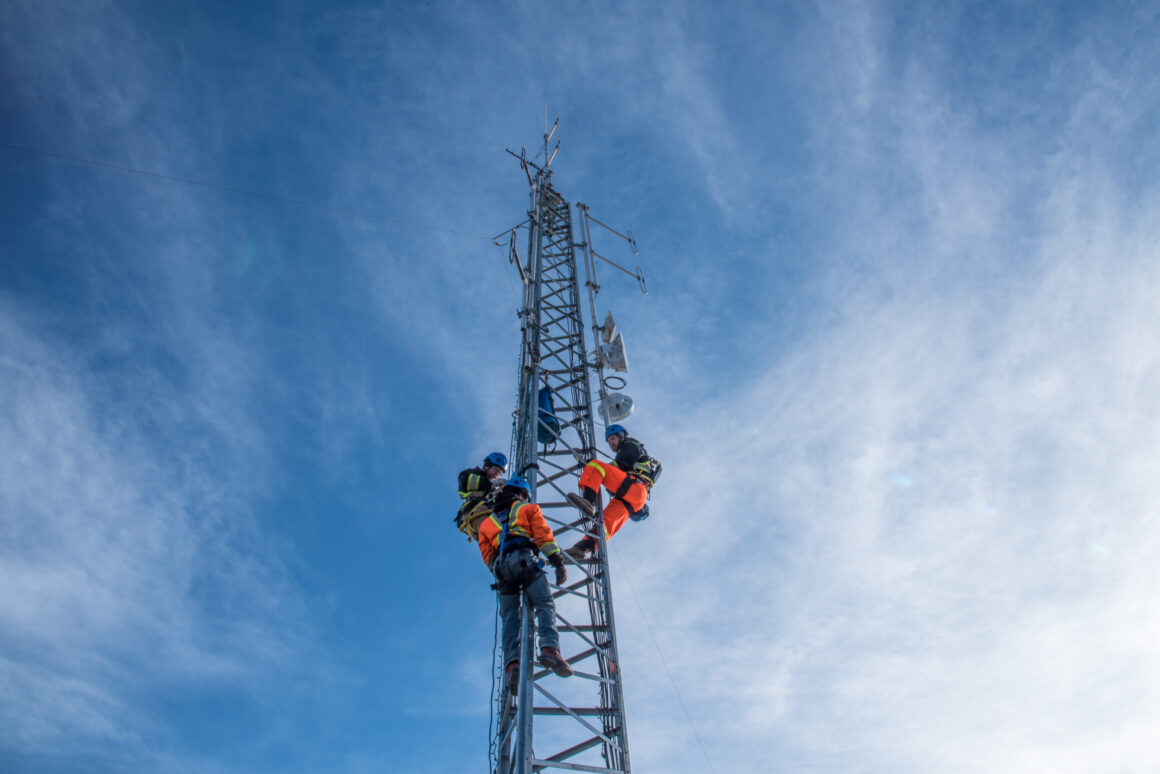 The tower rescue team or individual is vulnerable to non-ionizing radiation, affecting internal organs or making you feel sick. Employees who go near the tower face it very frequently, and they must monitor their radiation exposure dose daily.
The company is also responsible for not deploying the same individual for tower rescue repeatedly.
3. Equipment
When the company is investing so much time and effort in training, it is essential to allocate some funds to equipment. In this training, employees learn about the right equipment to wear and use while climbing the tower.
This equipment and the entire kit must contain the following things:
Rescue rope compatible for life rescue missions
Rescue descender with a rating for up to 250 kgs
Anchor strap with a sling protector
Carabiners are made of alloy and are lightweight
Mini haul that can evacuate a victim immediately
Extras like rescue knife, first aid kit, harnesses, carabiners, and ropes
4. Special consideration training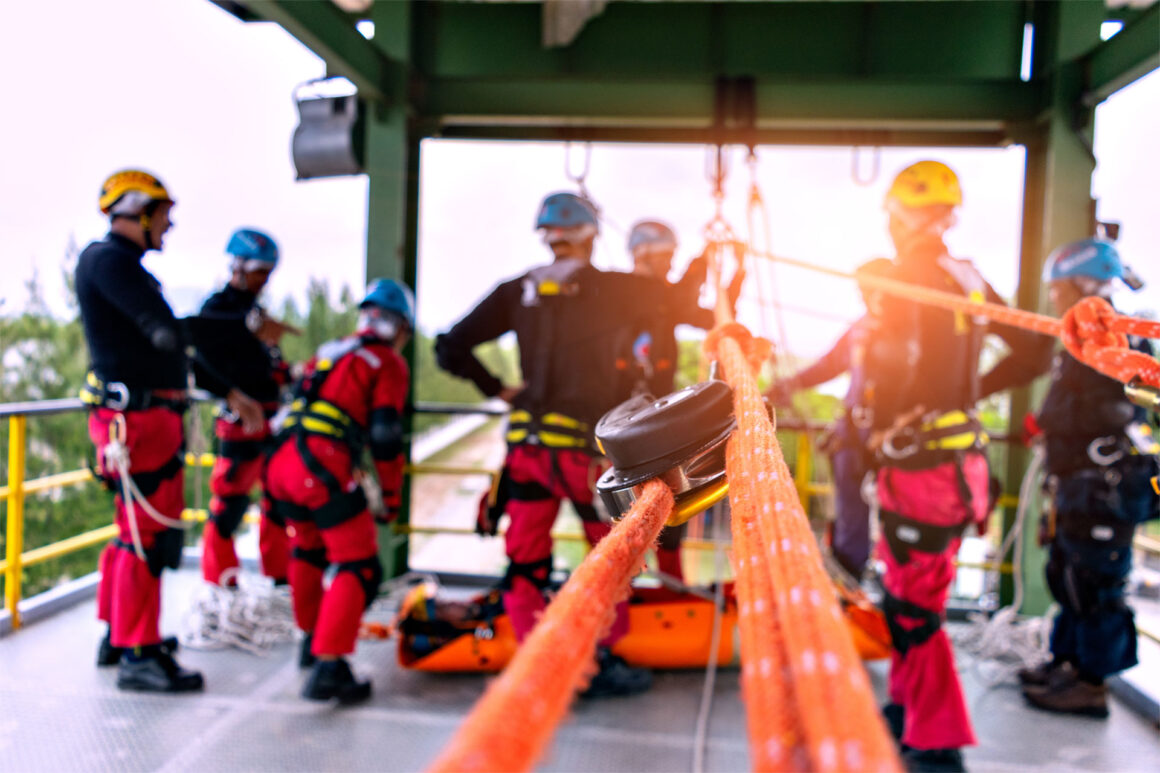 This is the part where the individual is taught about the worst-case scenarios.
Many situations in tower rescue operations are not less than any nightmare. The first approach is to eliminate the riskiest part using all the resources.
Final words
This domain requires individuals who have excellent analytical skills. The situation is often scary, and only people who encounter capability can deal with them.
Additionally, the training is essential to give the individual an edge in techniques. This will ensure successful rescue and make safety more accessible to the employees.