Getting engaged is an exciting and momentous occasion in one's life. It's a symbol of love, commitment, and the promise of a future together. At the heart of this tradition lies the engagement ring, a piece of jewelry that not only represents the bond between two individuals but also carries a unique significance.
One essential aspect of this symbol is ensuring that it fits perfectly. In this article, we will explore the importance of a well-fitted engagement ring and how to achieve the ideal fit.
The Significance of the Engagement Ring
Engagement rings have been a symbol of commitment for centuries. They serve as a constant reminder of the love and promise shared between two people. As such, the ring's fit is more than just a matter of comfort; it's a reflection of the connection between the couple.
A well-fitted ring not only ensures comfort but also showcases the ring's beauty and elegance.
Achieving the Perfect Fit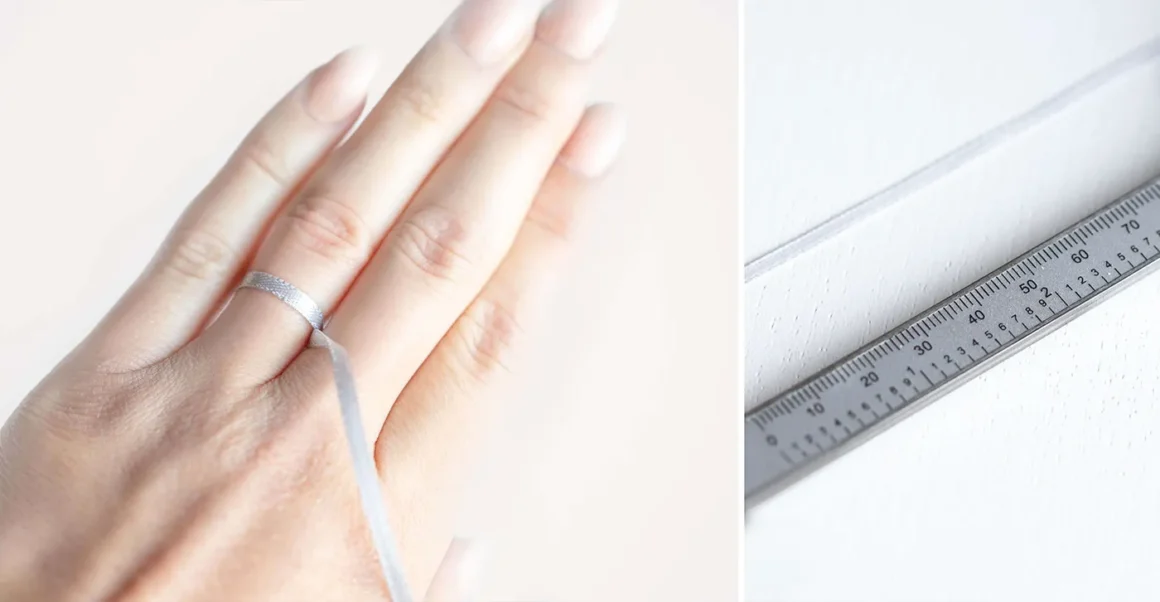 1. Consult a Professional Jeweler
The first step in achieving the perfect fit for your ring is to consult a professional jeweler. Experienced jewelers have the knowledge and expertise to measure your ring size accurately. They will consider factors such as the width of the band and the shape of the setting, which can affect how the ring fits on your finger.
2. Consider Your Lifestyle
Your lifestyle can also influence the fit of your engagement ring. If you lead an active lifestyle or work with your hands, you may want to choose a more secure and snug fit to prevent the ring from slipping off. Conversely, if you have a more sedentary lifestyle, a slightly looser fit may be more comfortable.
In addition, be sure to consider a gemstone for your ring. From traditional brilliants to opulent rubies, and even lab-grown diamonds, the choices are endless!
3. Account for Finger Swelling
Finger size can vary throughout the day due to factors like temperature and humidity. It's essential to consider these fluctuations when determining your ring size.
Many jewelers recommend measuring your finger later in the day when it's slightly larger to ensure a comfortable fit at all times.
4. Resizing Options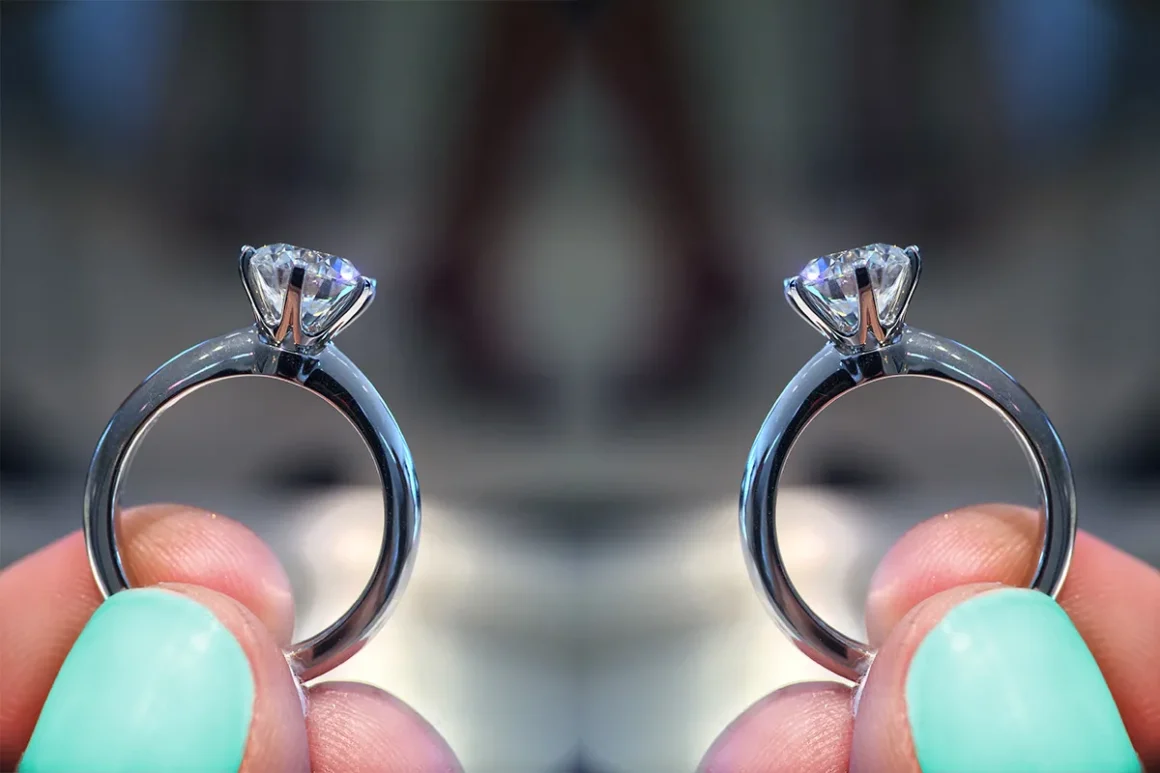 In some cases, you may receive an heirloom engagement ring or have a change in finger size over time. If your ring no longer fits comfortably, don't worry; resizing is a common practice. Consult your jeweler to discuss resizing options and ensure your precious ring continues to fit perfectly.
Maintaining the Fit
Once you've achieved the ideal fit, it's essential to take steps to maintain it. Regular cleaning and maintenance will keep the ring looking its best and ensure it stays comfortable on your finger for years to come.
Conclusion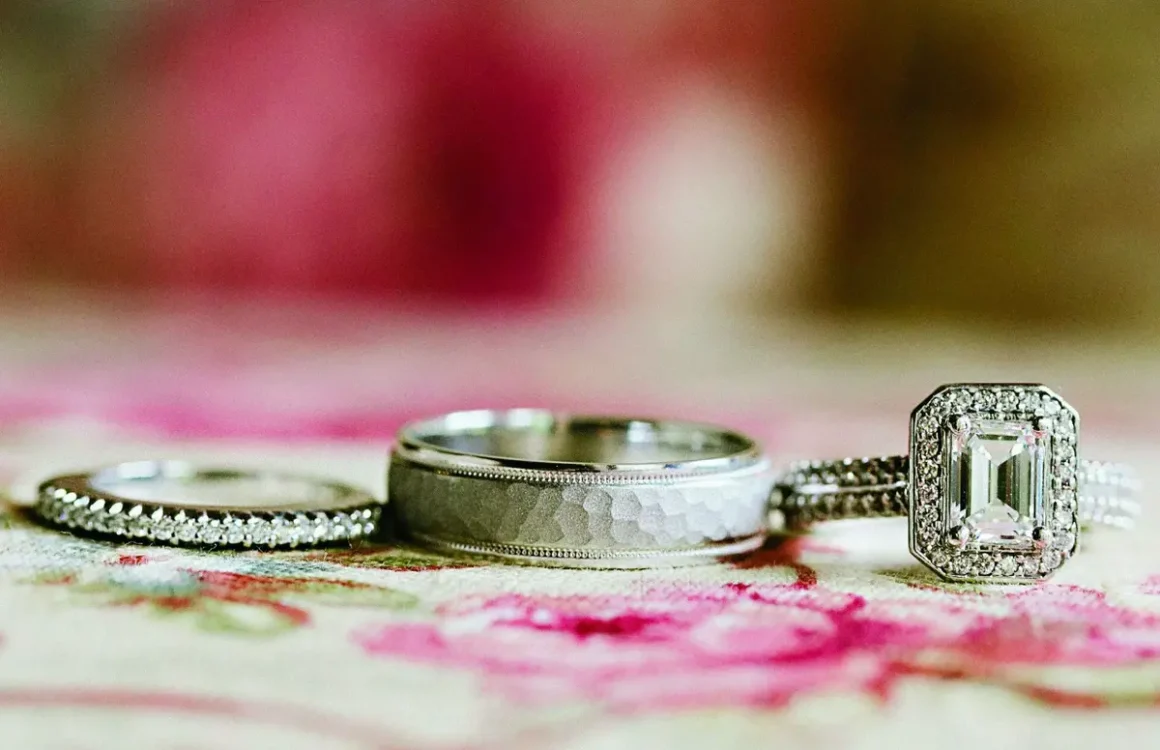 In conclusion, an engagement ring is not just a piece of jewelry; it's a symbol of love and commitment. Achieving the perfect fit is essential to ensure that this symbol remains a cherished part of your relationship.
Consult a professional jeweler, consider your lifestyle, and account for finger swelling to determine the ideal fit for your engagement ring. With proper care and maintenance, your ring will continue to shine brightly as a testament to your love and devotion.