Are you looking for the perfect real estate in California? Whether you are single, married or part of a large family, there is something out there for everyone. From beachside escapes to mountain retreats and urban living – California has it all.
But if your priority is finding a family-friendly neighborhood that offers excellent schools, safe outdoor spaces and plenty of community activities then look no further! This article explores some of the best areas to purchase real estate in California that cater specifically to families with children. Learn about the top cities and discover why each one stands out as an ideal destination for parents seeking convenience and safety without sacrificing style or fun.
1. Top Family-Friendly Neighborhoods in California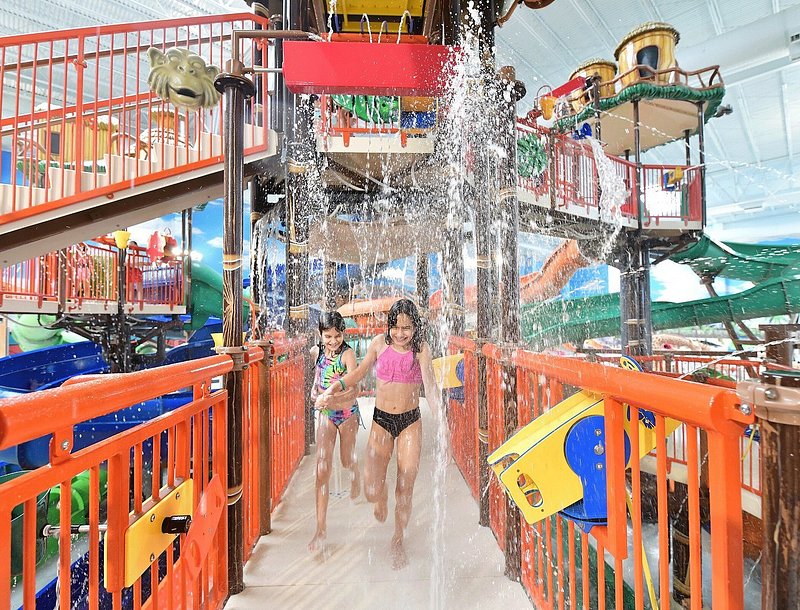 When it comes to finding the ideal home for a family, California is an excellent choice. From bustling cities like Los Angeles and San Francisco to charming small towns, there are plenty of great neighborhoods that can provide families with all they need.
Here are the top family-friendly neighborhoods in California that offer something for everyone: In Oakland, Rockridge is one of the best places for families to settle down. Its close enough to city life yet far enough away from downtown chaos.
The area has some wonderful public schools as well as numerous parks and playgrounds where children can get outside and play safely. There are also plenty of shops, restaurants, cafes and boutiques nearby so parents have everything they need at their fingertips.
For those looking for a more suburban lifestyle outside of a big city, Aliso Viejo is worth considering. This Orange County town offers beautiful homes with generous outdoor spaces along with convenient access to world class beaches and natural attractions such as Crystal Cove State Park and Laguna Beach State Marine Reserve. With its top rated schools system and vibrant community atmosphere this neighborhood makes for an ideal place for raising kids in Californias sunny south coast region.
Families who want both urban amenities while living close nature should look into Novato which sits between Marin County's rolling hillsides on one side and San Pablo Bay on the other side providing stunning views out over water or mountains depending on where you live in town! Boasting some excellent educational opportunities including charter schools within easy reach of downtown Novato makes this an attractive option if youre looking for somewhere safe but fun that provides all kinds of activities indoors or outdoors!
Finally if your heart desires nothing short than seaside living then La Jolla situated near San Diego could be just what youre after! Not only does it offer spectacular ocean panoramas but also highly ranked primary through high school education options plus thrilling recreational activities such as scuba diving snorkeling sailing kayaking fishing swimming boating surfing windsurfing hiking biking golfing horseback riding tennis squash badminton etc making sure no day ever gets boring here!
2. Benefits of Living in a Family-Friendly Community
Living in a family-friendly community provides many benefits for all ages. Communities with strong family values create an environment that is safe, encouraging and supportive of children, adolescents and adults alike.
For example, well-maintained parks and recreational facilities provide activities to keep kids active while having fun with friends outdoors; quality schools ensure that young students receive the best education possible; public libraries offer resources for people of all ages to explore their interests; convenient access to grocery stores, transportation networks and medical services make life easier for busy families; and cultural events bring together diverse groups from different backgrounds. With so much to offer, it's no wonder why living in a family-friendly California neighborhood can be such a rewarding experience.
3. Finding the Perfect Home for Your Family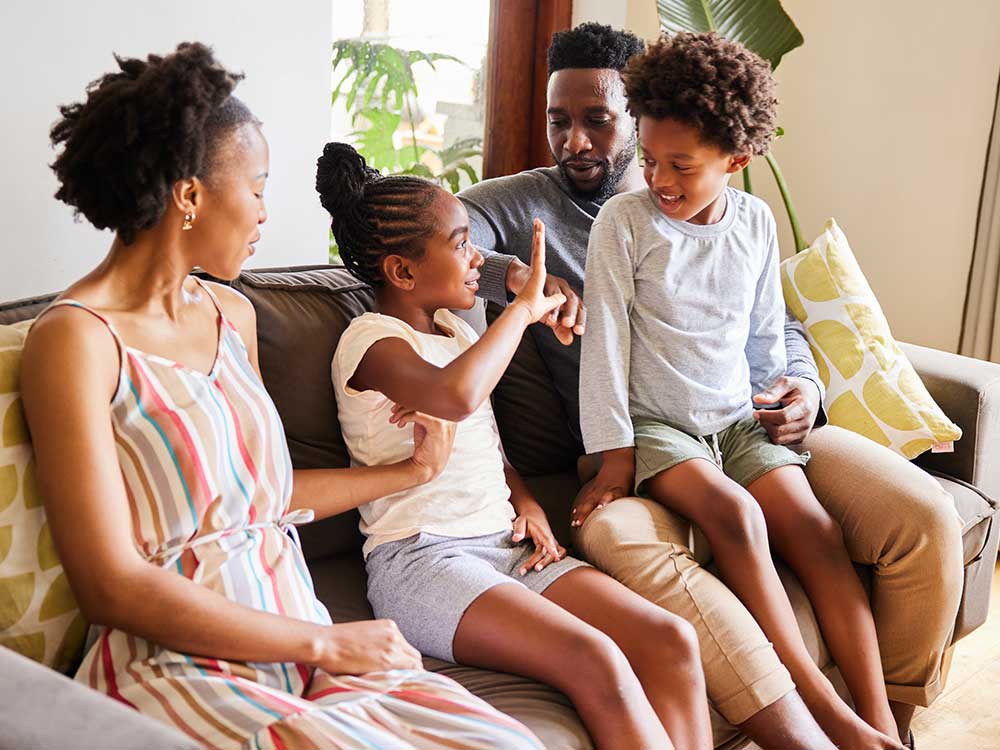 When it comes to finding the perfect home for your family, California real estate offers a variety of options. From cozy suburban neighborhoods with great schools and local amenities, to vibrant city centers offering plenty of entertainment and convenience, there is something for everyone in this diverse state.
Whether youre looking for a house thats close to work or near parks and playgrounds for the kids, California has many different areas that will fit your needs. Researching each neighborhood carefully can help you make an informed decision about where to settle down and start your new life.
Consider what type of lifestyle appeals most to you – do you prefer a quieter area with fewer distractions? Or are you looking for more urban settings with easy access to cultural attractions? Talk to other families who already live there so that you get an idea of what daily life is like in those neighborhoods. You should also take into account factors such as crime rate, commute time, cost of living and average school ratings before making any decisions.
With careful consideration and research on all these matters, choosing a family-friendly neighborhood in California will be easier than ever!
Conclusion
California is a great place to buy real estate for all ages. With so many family-friendly neighborhoods, it can be difficult to decide which one will best fit your needs.
At Gordon Buys Homes, we make it easy by offering expert advice and assistance with finding the perfect home for you and your family. Whether you are looking for an established neighborhood or something more modern, we have what you need in Californias ever-changing real estate landscape.
Visit https://gordonbuyshomes.com/we-buy-houses-california/ today to learn how our team of experienced agents can help you find the perfect home in a family friendly neighborhood that meets all of your needs!