1. HAND STAMPED JEWELLERY
Hand-stamped jewellery is a beautiful way to tell your teen girl she is loved. It's often able to be personalised, and is a one-of-a-kind, meaningful gift she can wear every day. Designs are usually handcrafted and thus can last for years with proper care. Each piece of hand stamped jewellery is designed specifically for the person wearing it—so no two pieces are exactly alike. Sometimes you can even get mummy-and-me-matching sets too.
2. SOY CANDLE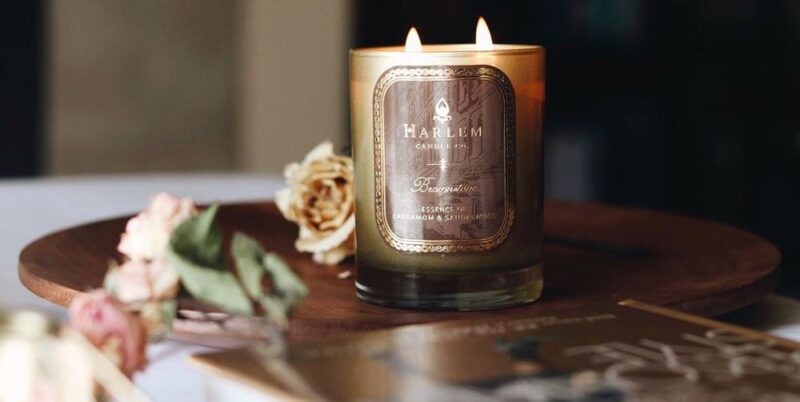 Soy candles not only smell amazing, but bring a natural warmth to a room. Soy candles in particular, are very long-lasting, and because they are made of plant wax, they have a very natural burn. They can also be an eco-conscious gift to help brighten your daughter's mood, as well as make her room and the whole house smell incredible. If your teen girl loves a bit of arts and craft, you can now get cool soy wax kits where she can make her own – or gifts for Christmas.
3. LAMPS
Lamps are a great gift as they can add so much to your teen's room. They are the perfect addition to make your daughters room bright, funky and or artistic – depending on what they are like. Found in multiple verities lamps are practical, comfortable and a thoughtful gift to add a bit of pizzaz to her room.
4. FAIRYLIGHTS
Fairy lights are also a beautiful touch for a daughter who spends quite a bit of time in her room! These days you can now get safe ones that add a bit of extra magic to her special space.
5. ROSE QUARTZ FACIAL ROLLER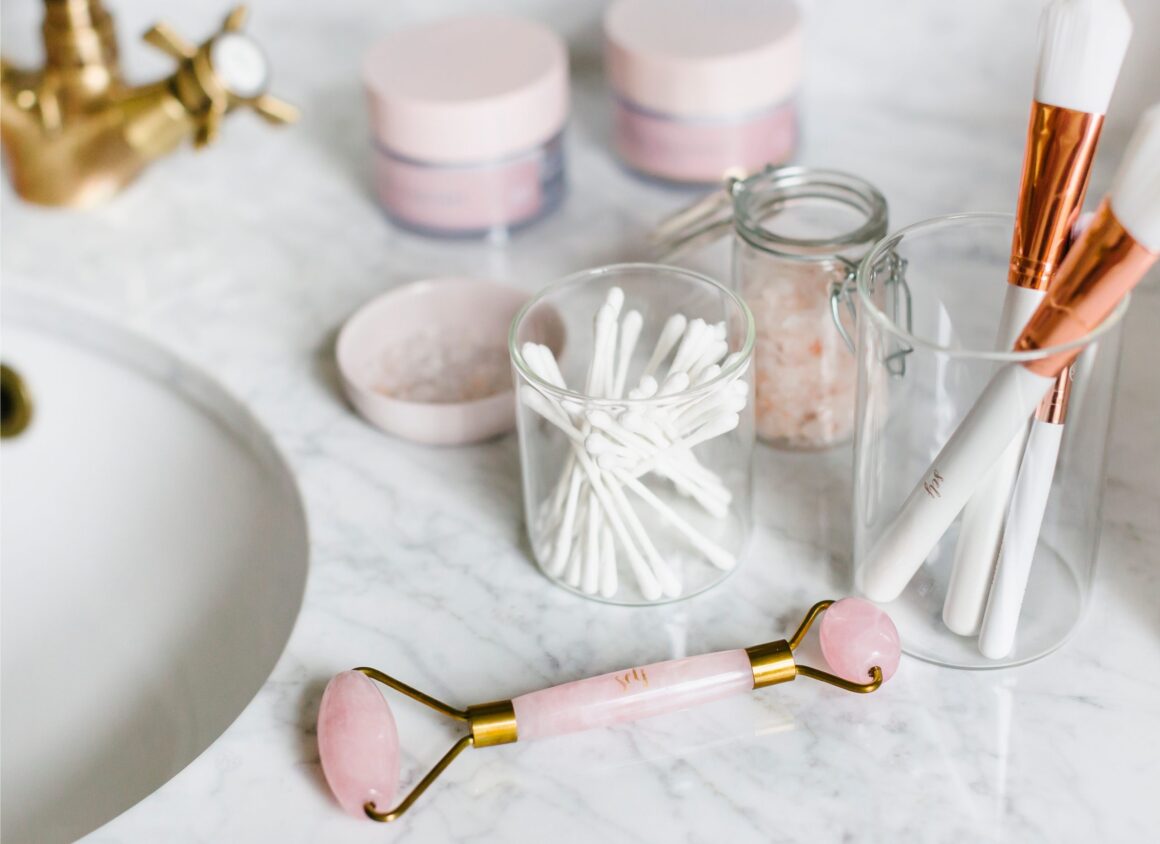 Rose Quartz Facial Roller can be a great addition in your girl's vanity kit. Rose Quartz vibrations are known to nourish, heal, and enhance the skin's youthful radiance and beauty. Rose Quartz is associated with the heart centre and represents love and positive energy. They make the perfect gift to take care of one's skin.
6. SKINCARE KITS
Skin is a touchy subject for growing teenagers. Having their own skincare kit can teach your young child a lot about skin care and what's good for her skin. Nowadays you can also get combination creams that have been specifically and medically designed for your teen's skin type.
7. BEACH TOWELS
A beach towel are a great practical gift that make her trip to the beach a little more stylish. Do you know you can also get eco-friendly towels now too? These large, quick-dry towels dries up to three times more quickly than a regular cotton towel? Additionally, quality fabric reduces any moisture odour. The quick-dry fabric is even better because sand won't stick to it, making it the ideal towel for your teen to use at the beach this summer.
8. CHESS SET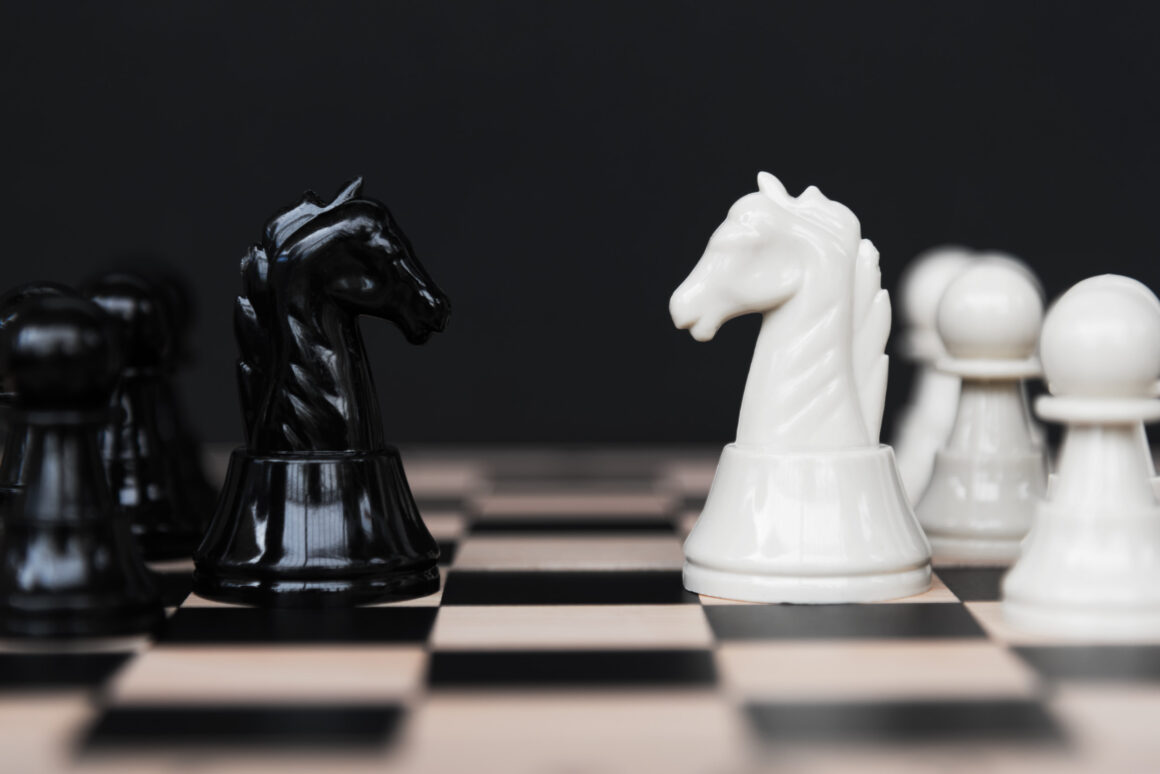 A high-quality wooden chess set can be the perfect introduction to the game of chess for your teen if she too is obsessed with the Netflix series The Queens Gambit. Chess can help your teen's memory, support visual learning, and lengthen her attention span.
9. PRETTY CHRISTMAS PJ SET
If you are looking for ways to connect with your teenage girl in a meaningful way she will appreciate, consider buying some cute matching Christmas pyjamas she will want to wear. Finding some that are flattering will be key as she'll want to look great in photos. Finding some that are super soft, lightweight, breathable AND comfy is also important too as she'll no doubt be lounging around in them all holiday season. If your family loves creating special moments together, why not pick up a pair for everyone. You might find this brings the Christmas magic and provide lots of photo opportunities for your personal keepsake.
10. FURRY/SOFT SLIPPERS
Whether your teen girl is a girly girl or not, everyone loves a pair of fluffy, soft slippers. Thanks to their plush fuzzy lining design, they'll keep your daughter's feet warm and cosy when she spends the day hanging out in the house. All girls ought to have it!
11. TUMBLER SET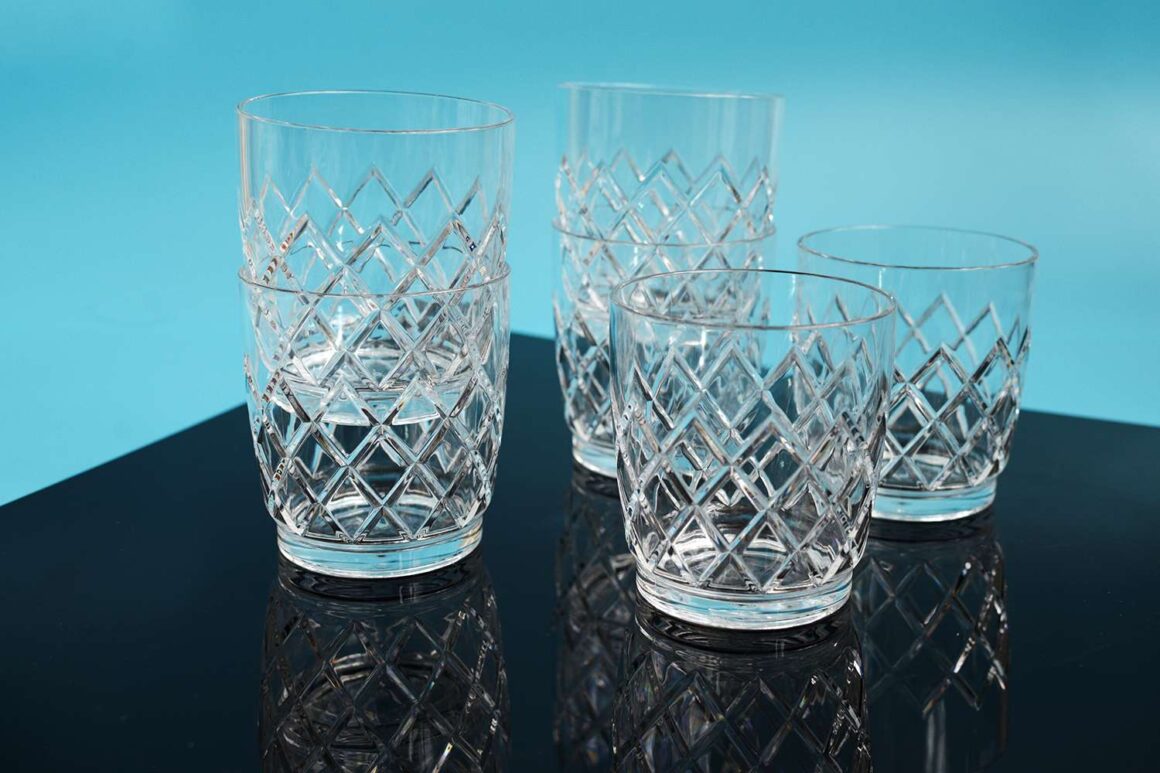 It's hard to keep reminding your daughter to stay hydrated throughout the day. A distinctive and modern space-saving stacking water carafe and tumbler set will add flair to your daughter's nightstand or study desk. The distinctive design makes pouring and sipping a glass of water more enjoyable.
12. PHONE RING LIGHT
Everyone is aware that a teen's first priority while taking photos is to get the ideal shot. Having ideal lighting is the key to taking the great photo, and creating the ideal selfie is no different. They won't ever again take a subpar selfie thanks to a small smartphone selfie ring light that attaches to their devices.
13. MAKEUP ORGANISER
Every girl's best buddy will be a makeup organiser because it offers several storage spaces. A cosmetics organiser is a functional way to store makeup, brushes, and nail polish in various tiers and can have an attractive appearance. They can be quite useful for everyday use because they have different stackable sections, various tiers, and removable dividers.
14. CUSTOM KEYRING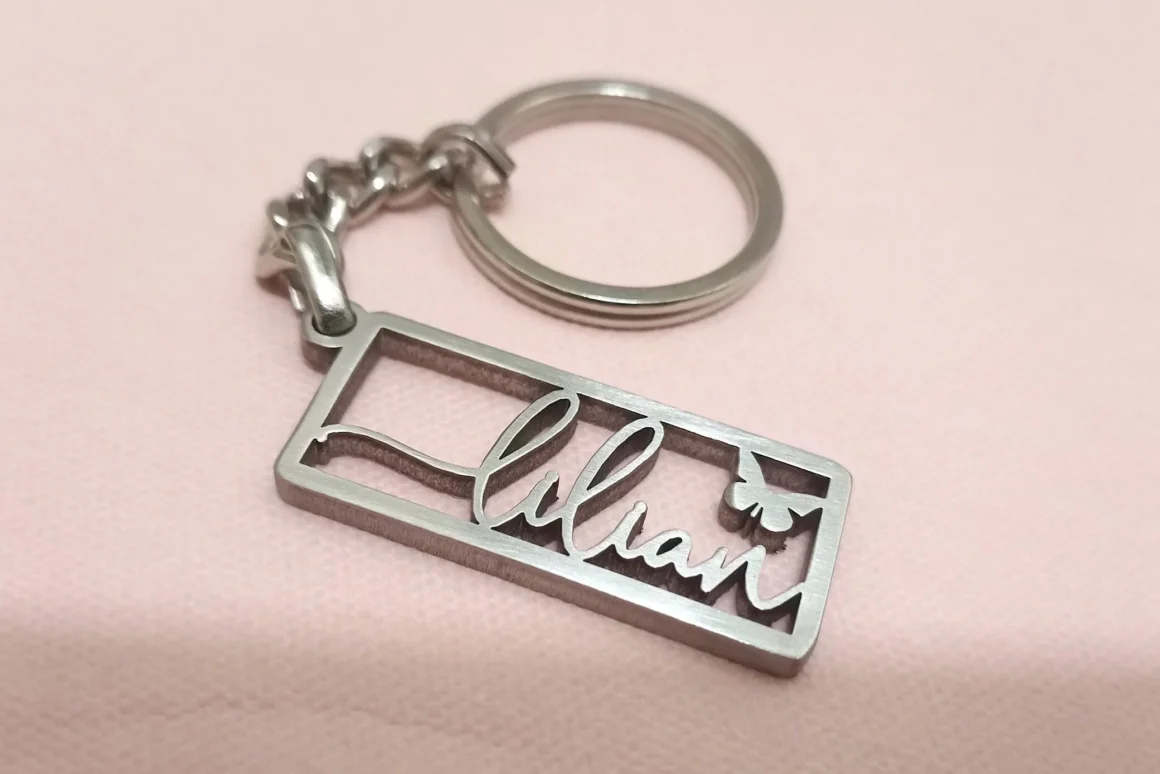 A personalised gift is the best way to demonstrate your thoughtfulness. Something thoughtfully and lovingly made just for your daughter. A leather keyring can be creatively and easily customised. Ideal for putting on her keys, handbag, or vacation bags to serve as a reminder of you.
15. TRAVEL JEWELLERY CASE
If you are planning to travel this holiday season look no further. A chic, small leather travel jewellery case with mirror will be the perfect organiser to keep your daughter's jewellery secure and untangled while she travels.
16. HAIR WRAPS
Hair accessories are just as vital as high-quality shampoo and nourishing creams when it comes to hair maintenance. Hair wraps are gentle on your hair and cleverly made for quick and easy drying. They are ideal for the beach as well!